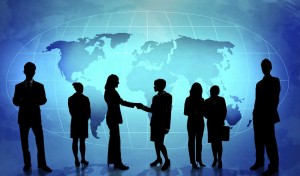 It might be a case where you don't have an up to date CV or you are not comfortable with the information/format of your CV. Kalex Global can help you!
We will prepare you for the interview so you know exactly what to expect, whether this is for an informal chat, or Competency based interview or a full assessment centre.
We can help you prepare for certain competencies to help you through the process.
Kalex Global Ethos
We take great pride in preparing our candidates to the best of our ability to ensure we are putting you into roles that are not only going to be challenging but both rewarding and a step up from your previous working environment.
We are always looking for candidates in the following area:
Mental Health Nurses
Project Managers
RGN Home Managers
Live-in/24 Hour Care Workers
Registered General Nurses
Health Care Assistants
Area Managers
Executive Level Directors