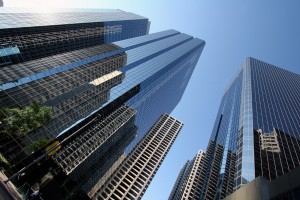 Kalex Global Consulting provides hospitals, Private Sector, and other healthcare organizations nationwide with resources, services, and strategies to help cover staff shortages and to build and optimize service lines and departments. Clients rely on us for everything from supplemental staffing to full consulting services for program launch, restructure, and optimization.
With over 100 employees across Europe, we provide nationwide services to our clients from our corporate headquarters in Leicestershire. Our clients enjoy a confidence and sense of trust that come with the quality of our Staff and our in-house team of service specialists.
Kalex Global launched in January 2013 as a Specialist Healthcare staffing company. Shortly thereafter, upon recognizing the limitations and flaws of traditional Healthcare staffing practices, we created and pioneered many prolific projects to offer more complete solutions to those facing staffing shortages and other service line challenges.
Over the past 2 years, we have expanded our offerings and launched new divisions and services to meet client needs and industry demands. Today, our line-up of services includes:
Contract Staffing Solutions
Locum Staffing Solutions
Consulting services
Kalex Global offers innovation and quality and invites you to explore how we might be able to assist you with your Staffing challenges and goals. Our combined services produce benefits and outcomes well beyond what typical Recruitment companies can offer.